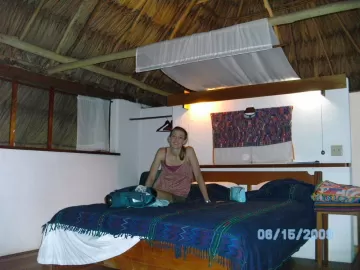 We again meet up with our guide Abel and fellow guest Ginger to embark on another day of snorkeling and relaxing. Some other guest arrive last night and I realize it is the family I the previous week when I was with my mom. Yet again a very small world. Jim is the owner of a fishing outfitter here in Montana. Hillary and I chat about Montana life, jobs and kids. Seeing her children makes me really miss our son. A couple more days.
Today we see pretty much the same fish as before. But we also see some Manatees surface. I never see them but everyone else on our boat does. Still pretty cool that we get the opportunity to do so.
The rest of the afternoon we relax and play cribbage. We are on our 5th or 6th game. We are tied up right now.