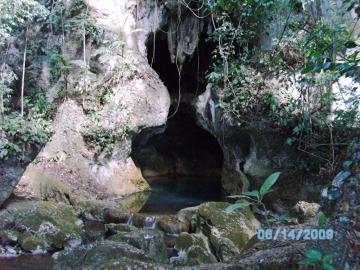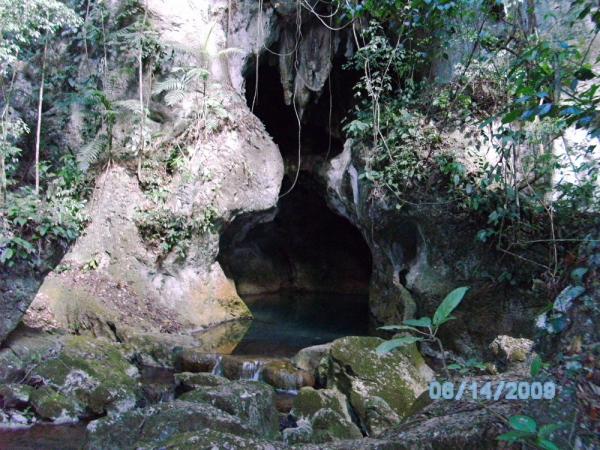 We are at the airport bright an early this morning. We use the self check in at the airport (so nice). We had a little trouble checking my mom in because when I purchased the tickets, they put her maiden name in as her middle name. Again, a friendly American Airlines employee helps us.
When we arrive in Dallas we have enough time to comfortably get to our gate and have a beer and chips and salsa...this is vacation I must say!
Our flight from Dallas to Belize was okay. Because I am staying longer in Belize than my mom, I purchased our flights separately. Completely forgot to select seats so we weren't able to sit next to each other. It was fine as we had books to read and I was so tired I slept almost the entire flight.
As we come in for the landing in Belize, I am overjoyed with excitement. I can't believe we are finally here. After a year of planning!
The view from the plane is great. Belize is so plush with trees and vegetation. There was what seemed like an awful lot of smoke. My first thought is 'slash and burn' and my heart aches.
After we land we de-board the plane outside. That's when we know we have entered tropical paradise!!
The customs line is fast and we are on our way to Pook's Hill in no time. Our driver Mike explains some things about Belize as we go. He first informs us that we will be able to see the Belize Zoo. I didn't think we would be able to because we arrived too late but he says if we walk fast (and if he bribes the zookeepers) we can get in.
The second thing he tells us is that the reason for the smoke is that even though Belize is in rainy season, the land is dry now. They have been having a lot of forest fires (wait am I still in Montana!).
The zoo is worth the rush and the visit. It is like a typical zoo with the animals in cages but most of the habitat is large and similar to the actual wild. The signs at the zoo are very informative about the zoo's efforts to educate the locals as well as their rescue efforts for endangered animals.
The drive to Pook's takes about another hour. I hardly notice the time as we take in the gorgeous surroundings.
Upon arriving at Pook's we are met by David and Cat. I feel like Cat is a long lost friend as we have exchanged numerous emails but finally meet in person.
We then head to the bar for a welcome drink and to socialize with Cat and David. We also meet Ray, one of the owner's. He is such a genuine person. I enjoy visiting with him about his life, the history of Pook's and the business dealings of Adventure travel.
Tonight we eat dinner family style and it is wonderful. We meet the other guests at the lodge. Our guide informs us that we will be with 2 brothers and their sister for the ATM cave. I feel like a child waiting for Christmas in anticipation of this great excursion.
Once we are in our cabana, I am grateful to wash my face, and head to bed. I happen to find a couple of critters (I hate spiders). The thought of them will keep me awake tonight. And here I thought my mom would be the one complaining about the jungle and all its creatures!!