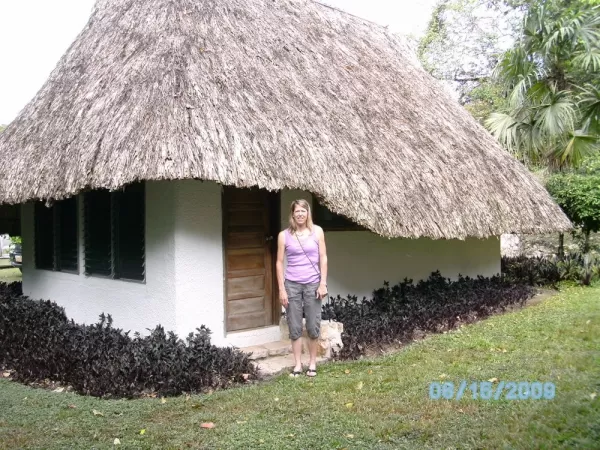 Once we are on the flight to Billings, I am over joyed to see our son. Two weeks is a long time for a mom to be without her baby. When we land I expect our son to coming running for us.
Nope! He says hi like normal like we have been gone only overnight. I guess it is a good sign that he had so much fun with grandmas and grandpas that he didn't miss us
I can start planning the next vacation...