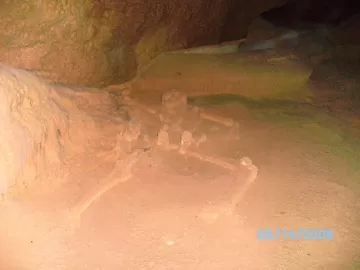 This morning we meet up for breakfast and head out on our adventure. We are taking a horseback riding tour through the Jungle this morning....well that was the plan any way
When we get to the pasture where the horses are, it is clear to see we are not going any where. The pasture is completely flooded. So to even get to the horses, we would be shin deep in water. The trail that we would go on is also flooded and muddy.
The staff tells us that we will try this afternoon if the flooding goes down.
The guide then takes us to the river bank to see how high the river is. We saw the river last night during our drive to the Jaguar Preserve but because it was dark we could not see how high it is.
There is evidence of a collapsed bridge from last year's flooding. Then I notice the bridge we crossed over last night, is completely under water. I am in awe at the amount of water and how crazy it is that we were just on that bridge about 15 hours ago. There are people on the other side of the road who will not be able to get to Belize City an onward. One of our guides is trying to get to Punta Gorda to watch his daughter graduate. He doesn't know how he will get there now since the bridge is flooded.
With the days activities being canceled, we decide to have a nice relaxing lunch and sit by the pool while we wait for an updated plan.
We end up visiting the Marie Sharpe's factory and going to the Garifuna Museum. The factory is famous for making the red sauce you see on every table in Belize as well as different varieties of jams.
When we get there we take a 5 minute tour (I was a little disappointed) of the factory and learn a little about how they make everything. We even get to see Marie Sharpe's in her office although she was too busy to come say 'hi'.
After the tour, we drive to the Garifuna museum. This gives an in depth picture into the local community of Garifuna people (native African descent) who were once slaves in nearby countries. The rich history and culture is still alive and flourishing in Dangrig and Hopkins. We even get to meet a few children who are attending school to learn not only a regular curriculum but also learn the history and traditions of the Garifuna people. They love having their picture taken.
The rest of the afternoon is spent relaxing on our balcony and watching the river pour into the ocean. Ugly brown water emerges with crystal blue ocean water. Quite a phenomenon!