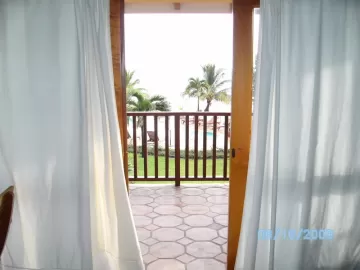 Today we opt to hang out on the lodge. This morning we take a Belizean Cooking class with the ladies in the kitchen.
We help them make the appetizers for the dinner tonight and then the noodle salad for lunch. The kitchen is blazing hot (no air conditioning) and Kurt and I take frequent water breaks to the cooler air conditioned dinning room. These ladies are troopers. They work in a hot kitchen, long hours, away from their families and they do it with an amazing attitude. Raw chicken has never been so much fun! I enjoy learning about their lives, families and culture. Such an enriching experience.
This afternoon we nap, read and swim on the beach.
Tonight at dinner, I realized I forgot the cheese in the appetizers. The ladies had to re-do all the ones that I helped them with this morning. I am sure they got a chuckle out if it but cursed under their breaths.
After dinner we head out on a crocodile night watching tour with some other guests. What a cool experience. We end up seeing a few and Kurt manages to grab one of their tails. The scene reminds me of something out of a show on the Everglades.
While we are out on the boat, we watch a storm on the mainland. What a cool experience to be on the back side of the storm. Very magical indeed!