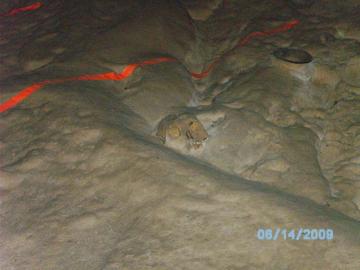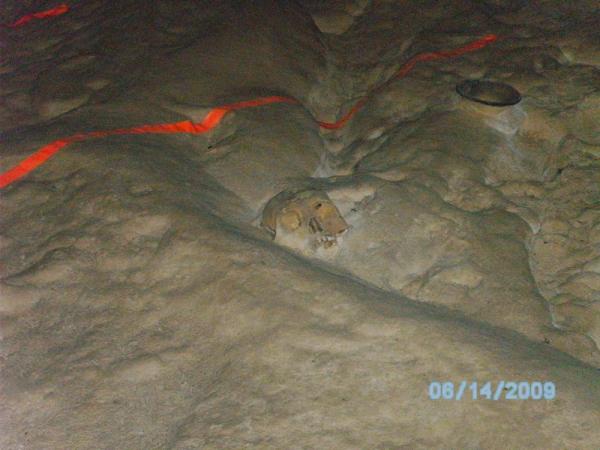 I am so excited for our day today. We are going to do a Discover Scuba course.
We spend the morning getting fitted with equipment and learning the ropes. Our guide, Alex is very thorough, fun and safe. We are diving with the other young couple at the lodge. They are there mainly to fish but also decided to do a day of diving. It is fun to learn about them and hang out.
Our first dive is 20 feet and we do it near the lodge. It is such a cool experience to be that far under the water. Definitely different than snorkeling.
After lunch, we head out on our real dive. About 10 minutes from the lodge, the boat dies. We spend the next half hour trying to get it started again and floating in the waves. I am not a good boat person I soon realize. But I keep myself distracted by getting to know our guides and Ben and Brook.
Finally we are rescued (we could see the lodge from where we sat stranded). Once we get the boats figured out we are ready to do our big dives. 40 feet this time. Again such a cool experience. We see a nurse shark and many of the same fish we have seen snorkeling. It is still a really cool experience.
I am one of the first to get done diving. Elvis (one of the guides) tells me I can't get back in the boat because he doesn't want me to get sick in his boat. That is fine with me. Until I see a barracuda very near and all I can think is that he will attack.
Avoiding shark and barracuda attacks, we are back on the boat.
I am ready to get my dive certification. The next beach vacation we do, I will definitely become PADI certified.