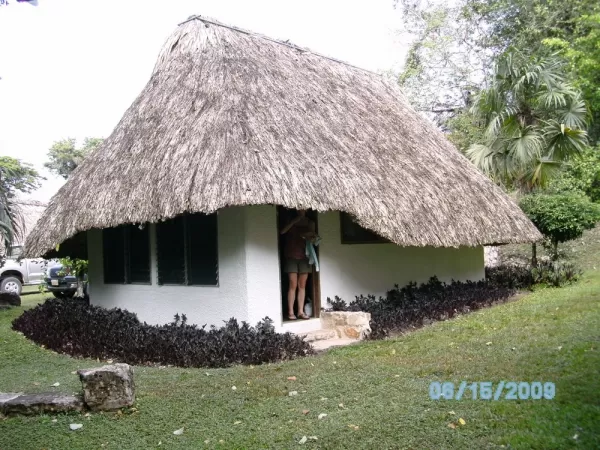 This morning we again go for another boat ride. We take this snorkel tour a little more relax. Even though we have done it a few times this week, we figure we have to take advantage of it on the last day.
On our way back to the lodge, we see a dolphin jumping and splashing in the waves. I have never seen one do this before. He is either scared of something or putting on a show for us. He put on a good show.
This afternoon we enjoy our bottle of wine (finally) as we pack up and play our last game of cards.
Tonight everyone is in a good mood. After a week of spotty fishing, a little wind and a lot of sun, I think everyone is ready to go home. We all have an extra drink or too to enjoy the last bit of vacation.
What a wonderful 2 weeks it has been!