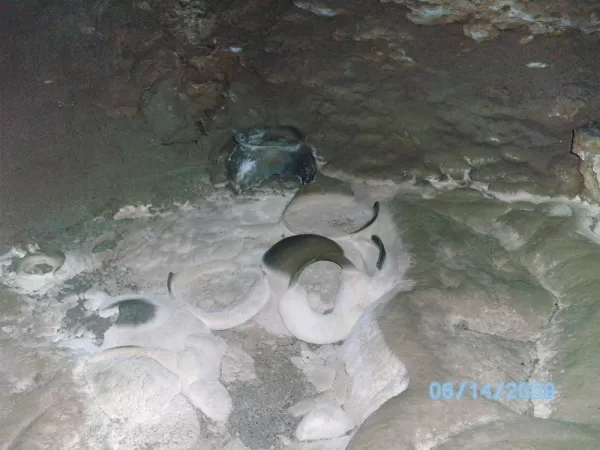 This morning we rise early to catch the boat out with the Turneffe staff. It is rainy an overcast and I am nervous for the half hour boat ride to the lodge.
The staff hasn't turned on their charm yet as it is early and they technically don't start until they arrive at the lodge. One guide in particular teases me about where to sit and I am not sure if he is joking or serious. I will come to find out he is joking.
The ride out is a bumpy one for sure. I can't believe these guys do this once a week.
Once we arrive at the lodge we have breakfast and meet our traveling mates for the next week. One of the ladies is the lodge owners sister and she has brought a friend with her. The other lady is here with her husband who is a big fisher.
This afternoon we head out on the boat and enjoy our first day of snorkeling. We are on a different part of the reef and the water is much clearer. I see a few of the same things but some new ones as well. Our guide Abel, has an underwater book that he uses to identify the fish. It is so convenient to see them right then and there versus look them up at the lodge.
Tonight we meet the other guests (all people there to fish). Dinner is family style so it gives us a chance to mingle with all the guests and get to know everyone. A great bunch of people.
When we get to our room, there is a bottle of wine and a card from my friend from work. What a wonderful surprise! Made the entire week special for us!