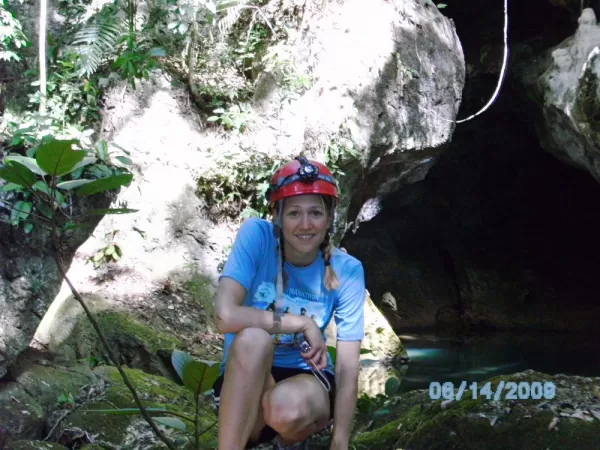 I can't believe our vacation is finally here. After giving this trip to my mom for her 50th birthday last year at this time, I didn't think this trip would ever come! Wow did that year go fast. Today we head to Denver where we overnight with family before heading to Belize. It was cheaper to fly Montana to Colorado and then Colorado to Belize then to do it all in one shot from Montana.
I am amazed by the service on our small Frontier flight to Denver. My mom and I sat up front and the steward chatted with us the entire time. So friendly and eager to find out where we were headed and what we had planned. He even asked me for a card so I could help HIM plan a trip!
When we arrive in Denver mom's sister is there to greet us. She is so excited for us and excited she gets to see us off.
After a relaxing (and late) meal, we head to my Aunt's house to rest up for the beginning of our trip. REST is an overstatement! My mom is so nervous her luggage is over the weight limit that she essentially re-packs her suitcase tonight. We laugh until we cry as she debates about taking this shirt or that and her an I argue about her bringing her beach towel. I am going to be in so much trouble if our hotel doesn't have beach towels!
Finally, with the last items back in the suitcase, we can sleep soundly...well not really. We are too excited! (I feel like a little girl again!)