Costa Rica is teeming with animals big and small, from the cloud forest to the beach we were surrounded by creatures. Street signs even depict the numerous number of animals to keep an eye out for and the importance of taking it slow.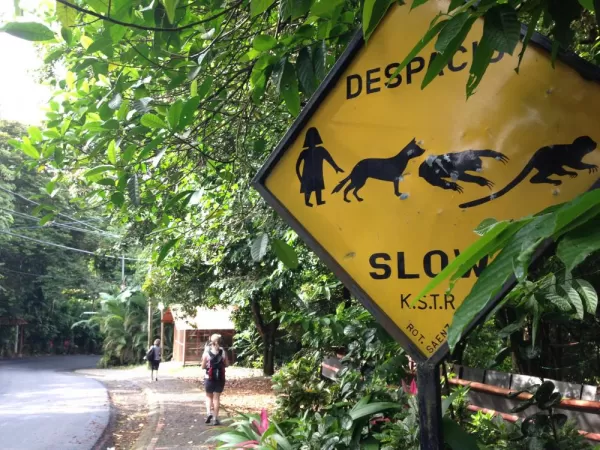 Some are teeny tiny....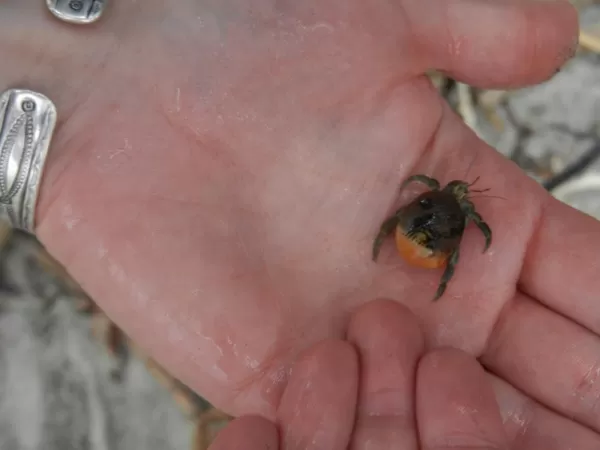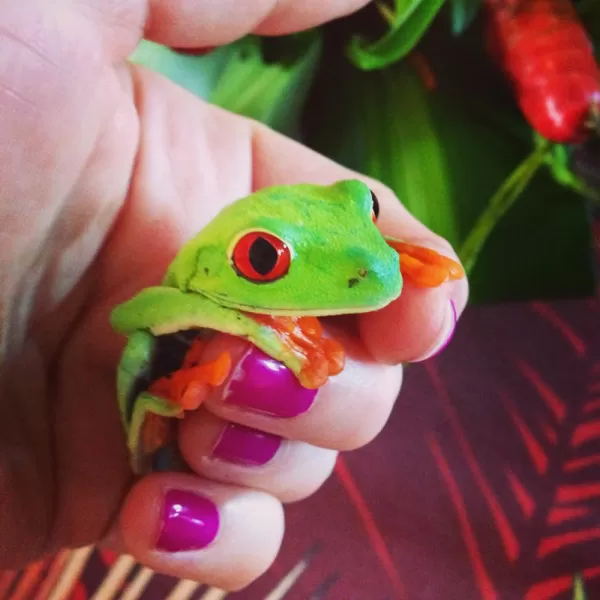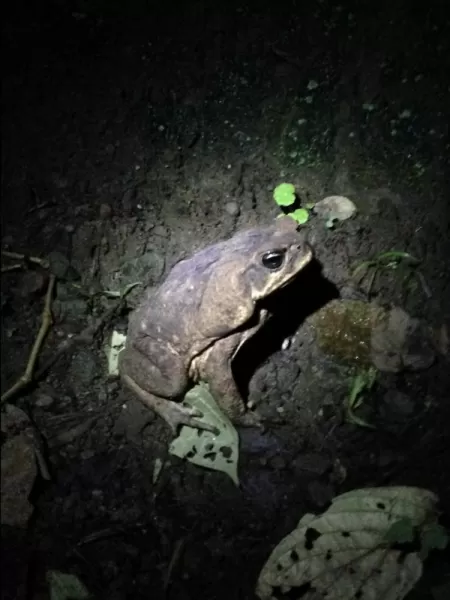 Some are sneaky little buggers....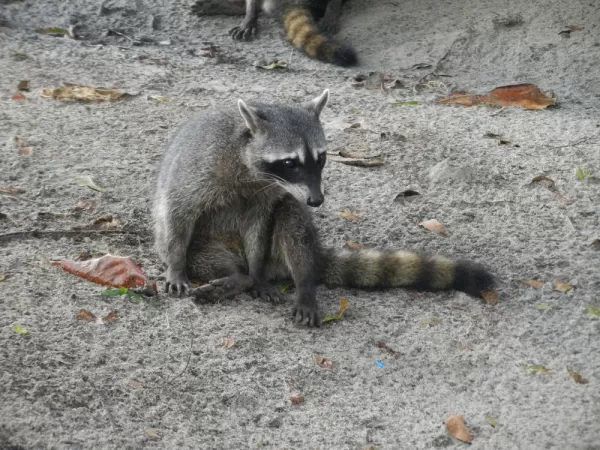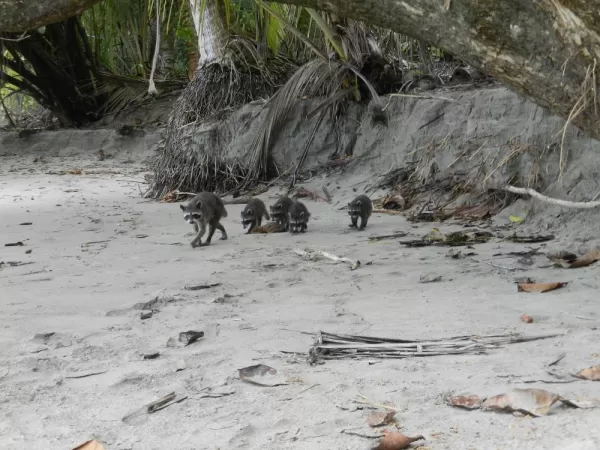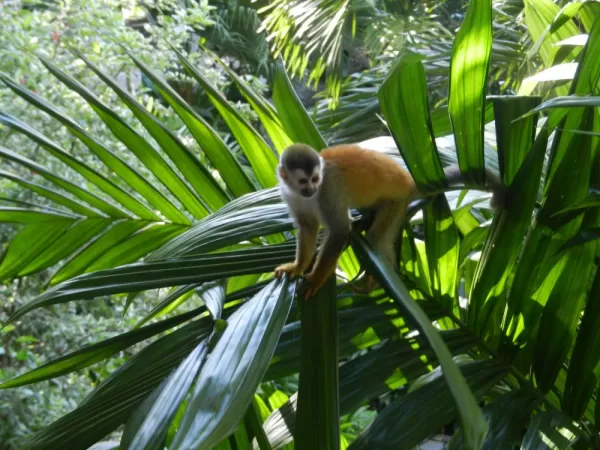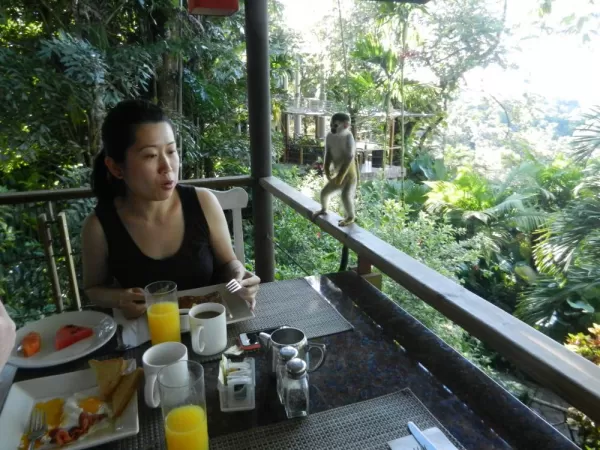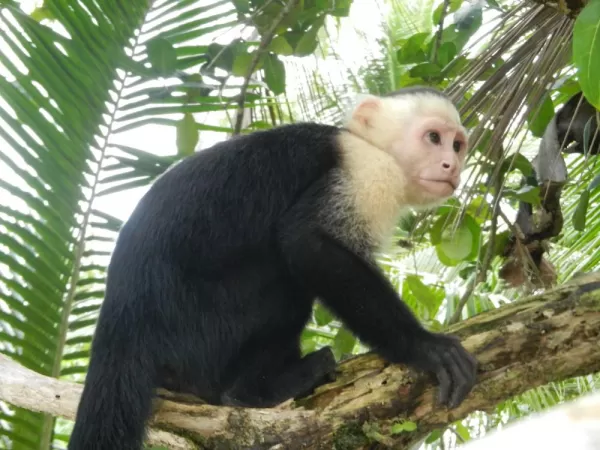 Others are peaceful guardians of the forests...