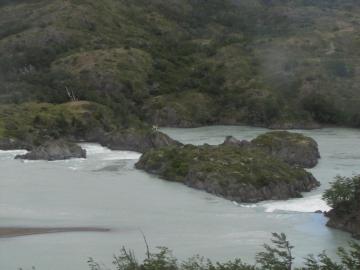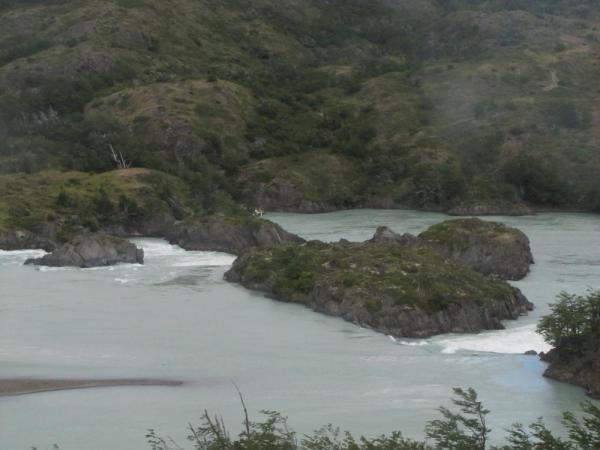 The excursion today included salt flats, high lakes and a close look at several species of flamingos.
Our first stop was the small, charming village of Toconao. We stopped in at their church, the public square and a shop with its resident llama.
The first altiplanic (Spanish for high plain) lake was Laguna de Chaxa, site of a flamingo reserve. We had close-up looks at 3 species of flamingos, busy feeding in the shallows. Quite photogenic with their reflections in the water nearly as bright as the birds themselves.
At our next destination, Lagunas Miniques and Miscanti, we were at about 13,000' but our short hike along the shore was fairly level, so the altitude wasn't a problem. These small lakes with their high mountain backdrops were a fine finish for another full day.
That evening Margie and I enjoyed a bottle of Carmenere in our quest to experience more of Chile's great wines.