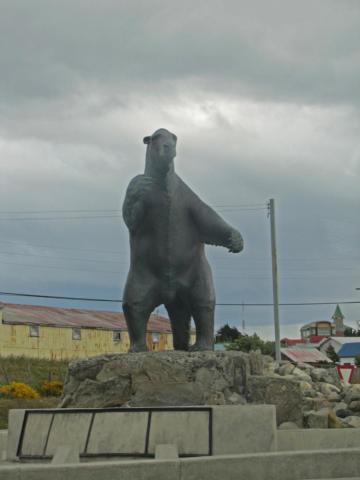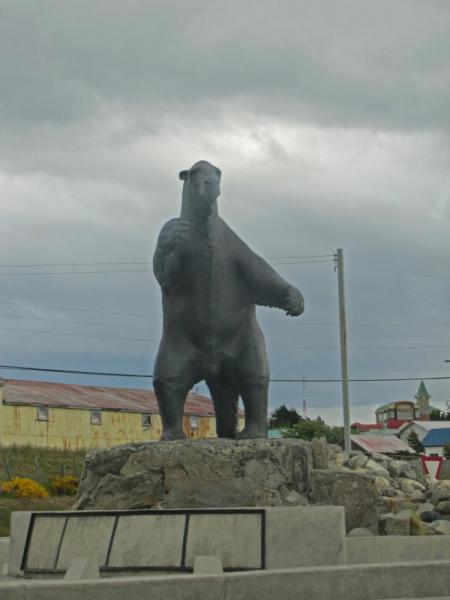 Our schedule alternated easy and hard days. Yesterday was an 11 km easy day. Today was 25 km, so no question that it was one of the hard days. From the Cuernos refugio we continued under clear skies to the middle of the W in the W route, the French Valley.
After continuing to skirt below the Cuernos and looking ahead at the massive Paine Grande peak, the trail turned up (and I do mean up) along the French River. This river with its rocky cascades paralleled our route as the trail climbed higher above it. This gave us views of the other side of the Cuernos, a peek at the back of the Torres and a panorama of lakes and mountains in all directions. The Shark Fin was an especially distinctive feature.
My position far at the back of the pack became more pronounced as I developed significant problems with my feet and toes. If there was a consolation it was in discovering enough toughness to persevere. How often would there be such perfect conditions and would I ever be able to return? I remembered the days when I would have kept up with those young hikers (and admittedly some my age too). But I hope never to lose my love for these wild places and I hope they are still there for these next generations.