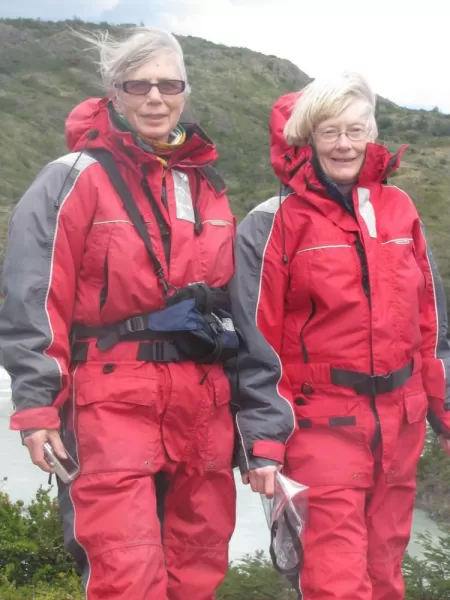 This was a low key day that was a chance to gear up for the trip home the next day.
The morning excursion to Laguna Sejar started with just a short drive. The high salinity of the water and the proximity to San Pedro make for a popular place to experience the effect of swimming without being able to sink. There were a few flamingos nearby as well.
Our afternoon was free for a last walk around town. Then the packing for home, always a time of mixed feelings, before dinner at another good local restaurant.