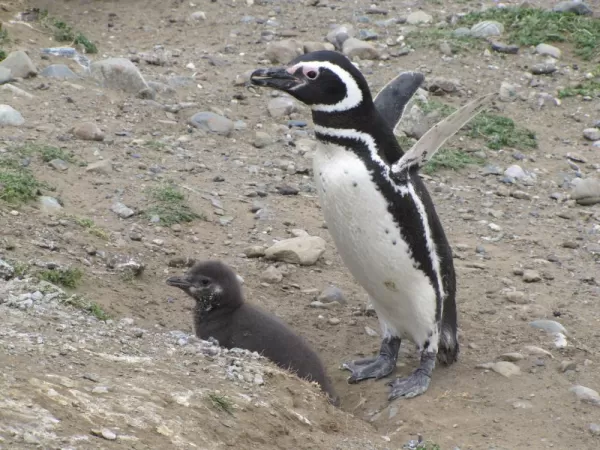 There was a long layover in Santiago, which was fine since long lines were encountered to pay the reciprocal entry tax and to go through customs.
During the flight to Punta Arenas I had my first encounter with Chilean hospitality. The couple sitting next to me were locals who very much welcomed me to their beloved Patagonia. They traveled quite a lot and noted this was their first landing at Punta Arenas without high winds. Maybe a good omen!
It had been a long trip and it may be surprising that there is a 5-hour time difference from the West coast. But the Hotel Rey Don Felipe was very comfortable. Before finally settling in, I bought a nice Malbec at a nearby grocery. Chile is noted for its wine, so I wanted to get a good start.