Shaxi's Laomadian Lodge, an "Inn for Old Horses", is a traditional courtyard hotel that historically served as lodging for travelers on the Tea-Horse Caravan Road. Built in traditional Bai style in the center of Shaxi, the Laomadian Lodge features nine standard rooms with private bathrooms and three dormitories with shared bathrooms. The rooms remain as authentic as possible to the originals built over 150 years ago, providing fascinating insight into this branch of the Silk Road where teas from China's Yunnan Province were exchanged for Tibetan horses. Also on site are three courtyards, six shops, a restaurant, bar, and a tea house.

The Laomadian Lodge is situated between Dali and Lijiang, near Jianchuan, on the Sideng Old Street of Shaxi in China's Yunnan Province. The Shaxi region is home to the Bai people, who have occupied the region for at least 3,000 to 4,000 years. It is also a center of biodiversity, with many ornamental plants and flowers now found in the west originating from this region (i.e., orchids, roses, azaleas, etc.). Travelers to Shaxi can enjoy the quiet countryside, ancient history, and rich culture.

Facilities
* Laomadian Café
* Continental Breakfast
* Room Service
* Bar/Lounge
* Tea House
* Three Courtyards
* Six Shops
* Free High-Speed Internet
* Business Center

Accommodations
The historic Laomadian Lodge offers nine standard rooms with private bathrooms, and three dormitories with shared bathrooms. The hotel was recently renovated with modern amenities, yet it retains as much of its authentic décor as possible, such as the original cabinets that horsemen slept atop to protect their belongings.
Inquire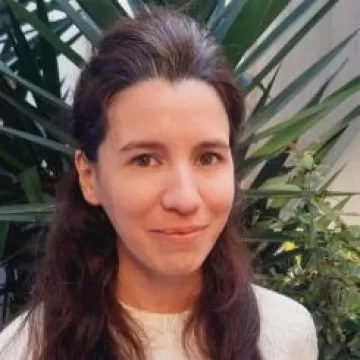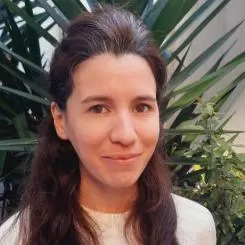 We Love to Talk Travel
Call
1.800.344.6118
or
Chat Now
The trip might have been the absolute best of our lifetime (thus far). We particularly want to commend our guide Peter in the Guilin area-he was so incredibly attentive, energetic, enthusiastic-and absolutely dedicated to ensuring that our meals were 100% vegetarian.
Jack Charney