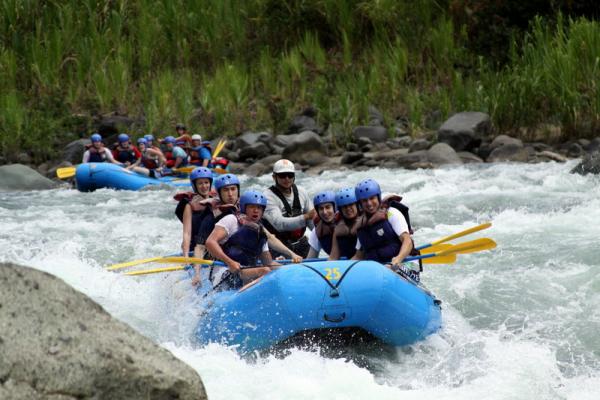 We woke up early on our last day and headed to the airport. Andy and I said goodbye in Panama City as his flight was taking him to a stop in Miami and mine to Dallas.
It was a great week of travel and a dynamic unique experience. We journeyed by car, boat and plane. We enjoyed rafting, horseback riding, tree climbing, zip lines and snorkeling. We made friends with fellow travelers and locals alike. We encountered dolphins, frogs, parrots, sloths, starfish and giant grasshoppers. We tried new cuisine and saw modern art. We learned about ancient history and saw old statutes and churches.
It was a true adventure.