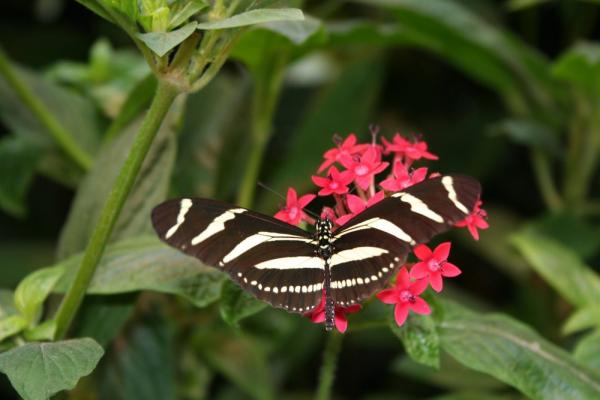 This was our day for white-water rafting. We were upgraded from the Naranjo to a longer trip on the Savegre River because of water levels. Just the trip to the start was interesting. We rode in a small open Hummer through agricultural areas and stopped often to learn about the products. This included areas of palm oil palms, rice fields and teak plantations. There were also stops to identify lemongrass, cinnamon, paprika and vanilla. We could look down from high on a hillside to see the river. From there it looked like easy riffles. The day was sunny and the water was warm.
The raft trip was 8-9 miles long and included Class II and III rapids. As someone who has not done this often, I can tell you these were not little riffles. In such a small raft the power of the water was intense and even intimidating. As you entered a rapid it seemed it would swallow you. In the midst of a rapid you could seem engulfed. But our guide knew the route well. Among the sights along quiet stretches were toucans and a boa constrictor.
Along the way we stopped for a short walk to a waterfall and later a lunch stop along the shore.
At that point we had about one more hour before finishing. Shortly after lunch a second raft with another group flipped near the end of a rapid. We were just downstream so used our orientation lessons to go back and help. Everyone was fine and seemed to take it in stride.
The rest of our afternoon was the ride to our next destination farther down the coast, the incredible La Cusinga. From our patios we sat and watched another spectacular sunset over the Pacific with a different fine Chilean wine.