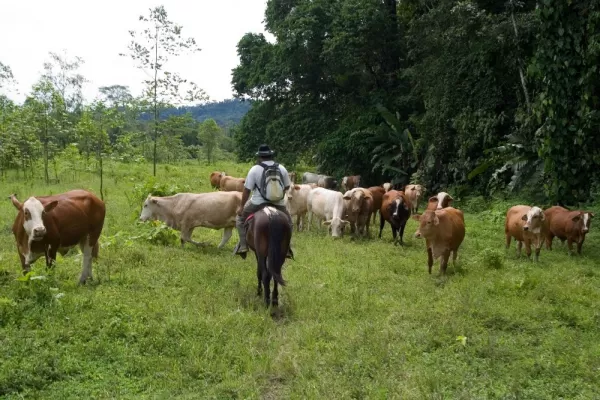 Last night was successful! What amazing gifts from heaven. These turtles travel thousands of miles, survive hundreds of obstacles and find their way back to this little spit of beach every couple of years to lay almost 100 eggs at a time, a couple times per season, in the hopes that one more generation will make it to maturity. What a primal drive! I imagine the only thing better than seeing this miracle on land would be to dive with them in the ocean. I'll keep my eyes open on the next dive!
We visited the north station today and then took the crew across the river for some cold brews. We hadn't had anything cold, except for a shower, in days. How refreshing!
This afternoon we escavated a nest and found some babies that hadn't found their way out last night. Some made it to the ocean, others we mourned. We're hoping for another successful turtle watch tonight.