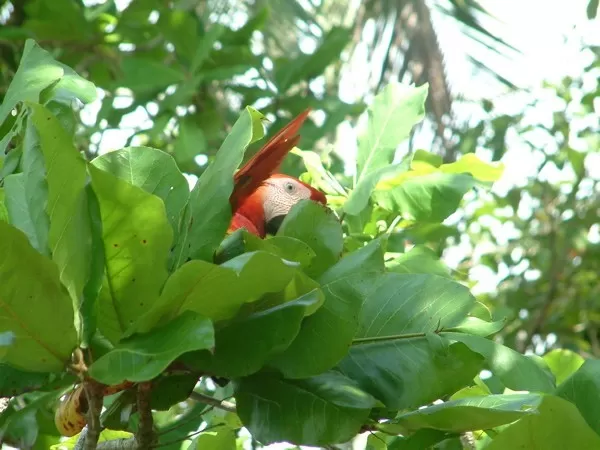 A free day at the Pacuare lodge is just what the doctor ordered. They had many options for additional activities, so I decided on the early morning birdwalk rather than the more expensive canopy tour. Partially because I wanted an excuse to return to this part of heaven and partially because I wanted to have some alone time without the group.
I opted for the morning bird walk. Sun came out for a bit in the morning. This was supposed to be the dry season but two weeks earlier it had rained so much that they'd closed the river for a day or so. It was so nice not having electricity, being isolated from the rest of the world.
The 3 meals a day were incredible. Breakfast and lunch were buffet family style. Dinner was 3 courses with choice of two different items per course. Amazing! The staff was delightful and helpful. The happy hour was another opportunity to mix and mingle with the people who came in with us on the boats and those that arrived today.