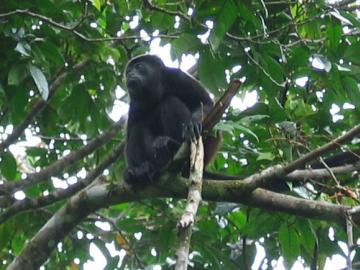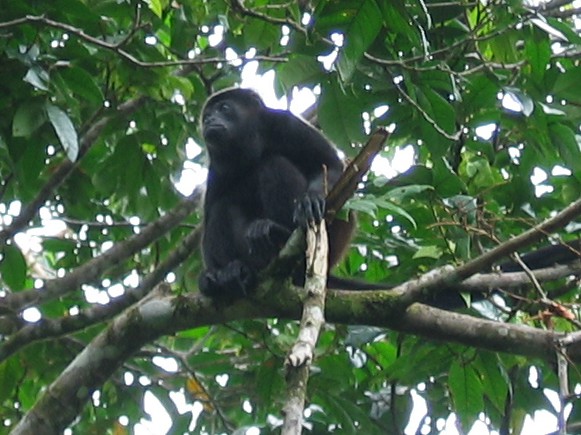 Wendy and I have a custom. At the end of any trip, on the way home--not a moment sooner--we ask each other what was our favorite part of the trip. On this one, we really couldn't choose. The hotel and restaurant were superb, the turtle adventure on the beach and the surrounding jungle were inimitable, the beauty and serenity of the Selva Bananito Lodge were a treasure, and whitewater rafting is now a favorite sport.
Costa Rica has adopted a national motto for their tourism, "Pura Vida." It translates "pure life," by which they mean a life lived fully, enjoying all the beauty and fascination with nature and culture that their lovely country has to offer. It is a wonderful country, with magnificent natural resources and a friendly and proud people.
This was one of The Great Vacations! We made new discoveries and new friends every day. Everyone we met was delightful, and Adventure Life's organization ran without a flaw. Thanks to all involved!