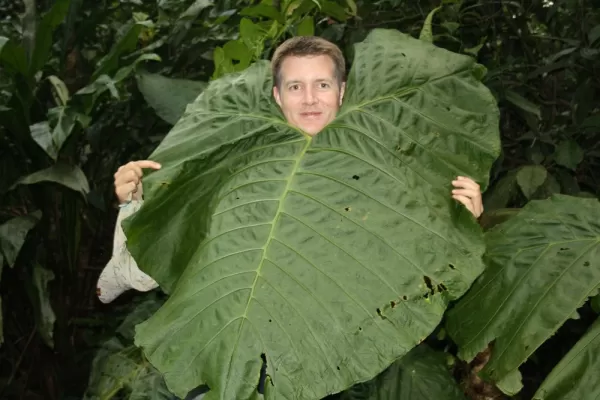 The 5:30 coffee delivered to our room was a welcome accompanyment to packing ahead of the 50 minute flight to San Jose.
Back at the Grano de Oro hotel we were able to go online and see our wedding photos for the first time - our photographer had posted a selection of them to her website for us to view. They were great!
We had another walk into the city centre before dinner back at the hotel, a meal that felt all the more sophisticated and extravagant for the time we had just spent in relatively informal and simple accomodation.