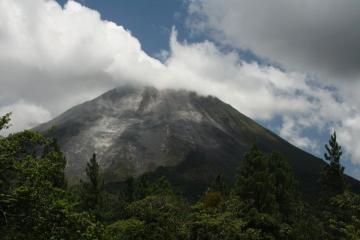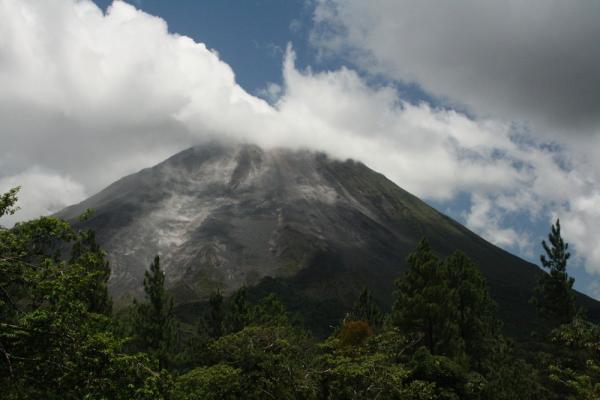 Another speedboat ride another playful pod of dolphins, en route to Cano Island, 1.5 hours offshore from Drake Bay.
We enjoyed some great snorkeling with White-tipped Reef Sharks, Puffer fish, rays and a school of 100+ Bat fish.
Before lunch we hiked up to the top of the island to see the ancient ceremonial stone spheres.
After some time relaxing on the beach, and/or chasing crabs, we got back on the boat and moved on for another snorkel with Reef Sharks before heading back to our hotel.
We still had some energy to burn so we took out kayaks on the river and had a paddle looking out for lizards and birds along the shore.
Enjoying a beer back on our patio we saw two lizards facing off, one puffing up a pouch on its throat. We weren't sure if they were fighing or mating but it was a spectacular display that was sure to make an impression one way or the other.