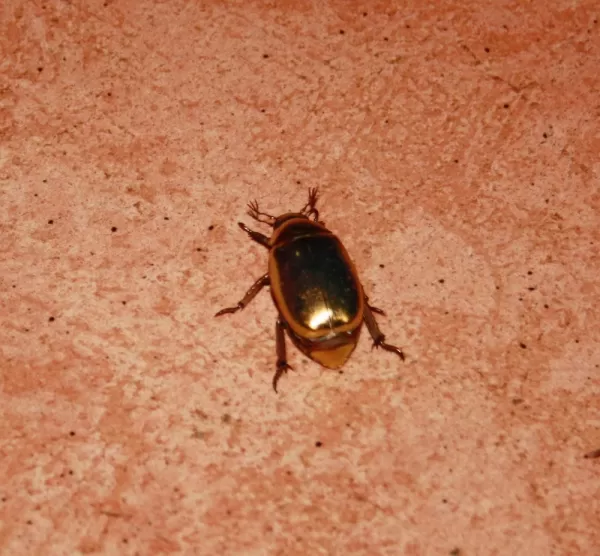 To get to Aguila de Osa in Drake Bay we took two small planes, two cars and a speedboat. With just 30 minutes between flights we didn't have much time to play with, although there was live English football on TV in the San Jose departure lounge which despite the score was welcome news from our usual world.
It was great fun sitting behind the pilots in the tiny planes, we had a great view of the cockpit and of the scenery below as we came in to land at the airstrip (as opposed to airport).
Arriving by boat at the hotel felt very dramatic, and the welcome we received was superb. A delicious lunch and cocktail were served within minutes of our arrival and we were then shown to our amazing room by the hotel manager.
We had a huge patio with a hammock and settees outside our room, all very private with a great view back to the beach at Drake Bay.
After settling in we went for a walk through the forest to Cocolito beach for a play in the surf.
Dinner was served family style and we soon got to know all of the other guests.