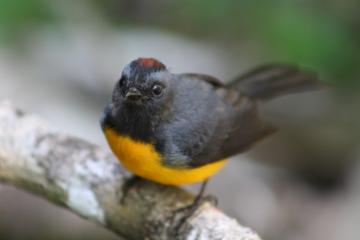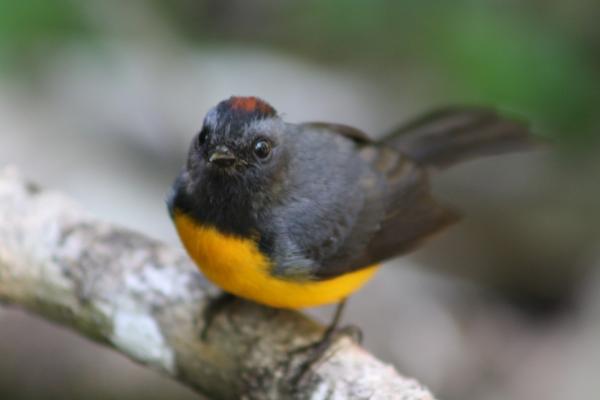 On the short drive to the Monteverde Cloud Forest Reserve it became clear that we were not going to see the reserve in its typically cloudy conditions. We were lucky to enjoy this special place in perfect sunshine.
We saw White-Faced Capuchin Monkeys swinging through the trees, and William was on hand to tell us all about the complex relationships between the various plants and animals of the forest. In a garden at the entrance to the reserve we saw Humming Birds feeding, their brightly coloured wings just a blur as they fed.
That afternoon we had a look around Saint Elena and enjoyed sunset drinks on the balcony before another tasty meal by the log fire at our hotel. No scorpions tonight, but there was a grey fox outside the window with a taste for fresh bread.