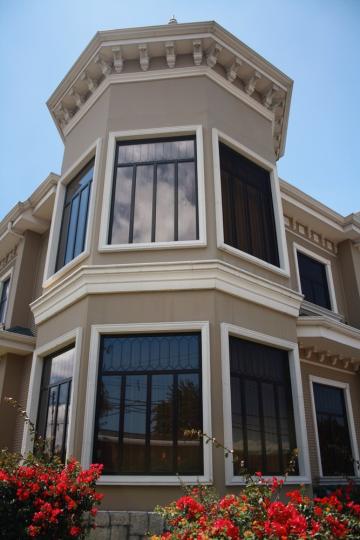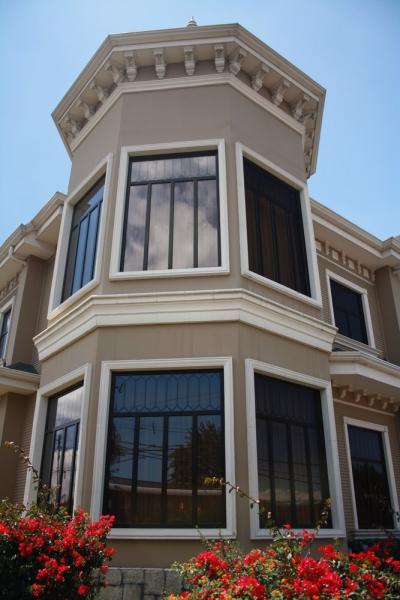 Travelling from Sydney to San Jose, Costa Rica was an adventure in itself. It took 40 hours including a half day in Santa Monica (L.A.) between flights. Our luggage was last off the plane in San Jose - we had started to worry but there was no need, all was OK.
Thanks to AL there was a seamless transfer to our hotel. After a much needed freshen up we went for a walk to see what sunny San Jose has to offer. We had lunch opposite the Teatro Nacional before visiting the Pre-Columbian Gold museum. A great introduction to the history of Costa Rica.
Diner at our hotel was top quality and a very romantic setting. Now we really felt like we were on honeymoon!