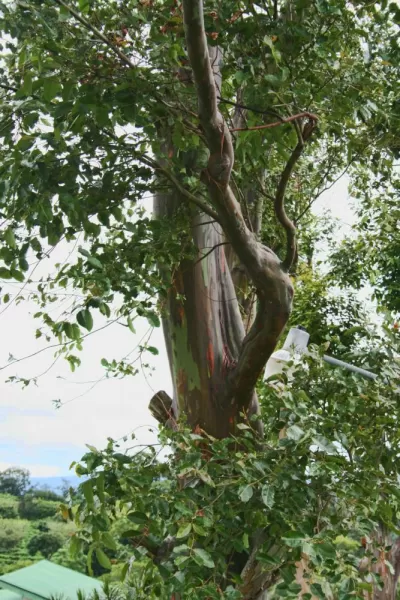 2:30am: It's been two days since our wedding, and now for a full day of travel. Our flight leaves Spokane at 6:15am and we arrive in San Jose, Costa Rica at 9:30pm. What a journey it's going to be!!
By 4:30 am, we made it through security and waited for our flight. We both sat and watched the sun rise over the Spokane Mountains into a soft pink and blue sky highlighting small wisps of clouds.
After many hours of flight and layovers, we were on our last flight to San Jose. Night began to approach and about 45 minutes away from landing the sun began to set. From our airplane window, you could see the most beautiful horizon line as the sun went away for the day. The earth was black creating a harsh line against the sky which bled out into a deep burnt orange color and then blended into a rich sky blue. There was one dominant star in the sky. We made a wish!
We landed and immediately joined the bustle of a busy airport. We made it through customs, found a taxi and prayed that US dollars would really be okay.
We made it to the Hotel LeBourgerac which was a lovely little hotel that felt like it was in the middle of nowhere within the city because of all of the turns the taxi took in the dark, and it wasn't busy in that area.