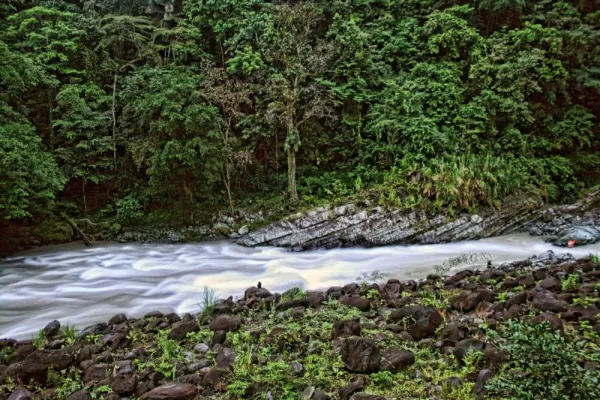 Our travel day was long and tiring, but we had some fun thinking back about how we felt about being back in the US and the differences that we were trying to get back in the groove on!
Some interesting things about being back in the US are:
1. Wanting to throw away your toilet paper, realizing there is no basket, and then realizing you're back in the US and you don't need to throw away your toilet paper
2. An airplane taking off is not the same thing as Arenal erupting even though the sound is very similar!
3. We no longer have to convert the dollar price to colones because we don't have colones anymore (seriously, we got colones and then most places had the dollar price and not the colones price...we were pros by the end)
4. We no longer need to say "si" or "gracias" as responses
5. There aren't going to be sloths in the trees as we drive on the interstate so stop looking! or Tucans for that matter!
6. The shock and sadness that we felt when we realized we would no longer be getting fresh squeezed juice included in our complimentary breakfast at hotels
7. No more delicious rice and beans, unless we make it ourselves
8. The traffic and the roads are a lot less crazy even when it's crowded
9. Our phones work now, but we don't want to use them
10. If we respond "Pura Vida" to the question "How are you?" no one would understand, but in Costa Rica they would love you for saying that!!!!
So that was our Costa Rican adventure, and there will definitely be more adventures to come, but Costa Rica will always have a special place in our hearts. It is a place where our friendship and marriage grew exponentially through adrenaline filled moments and nice relaxing romantic moments. Our honeymoon was a success!!!