Only an hour from the Munich airport, Legoland Deutschland offered us the perfect way to finish our family trip. We stayed at the park in one of the castle rooms. Being Germany, it's a lot easier and cheaper to find accommodations as a family than the US Legoland counterpart as many of their basic rooms are equipped with 2 sets of bunkbeds. The kids loved the castle theme and, being Germany, there were also playgrounds everywhere. I think I counted 15 playgrounds around our hotel in addition to bowling, a ropes course and mini-golf. All of this was in addition to the actual amusement park and all, except the ropes course and bowling was free for guests to use.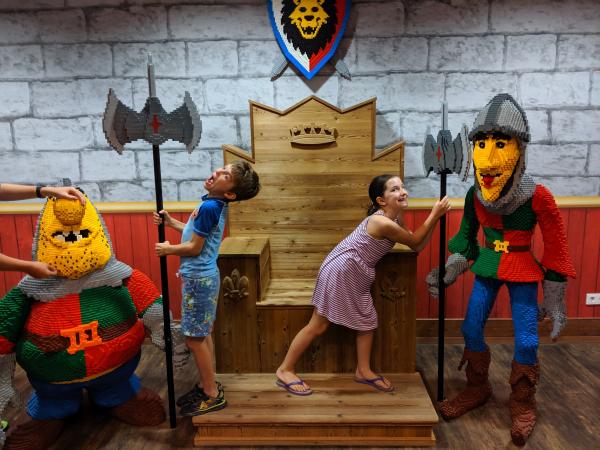 We had an incredible dinner the first night at a pirate themed restaurant that served staggeringly large plates of food, family style.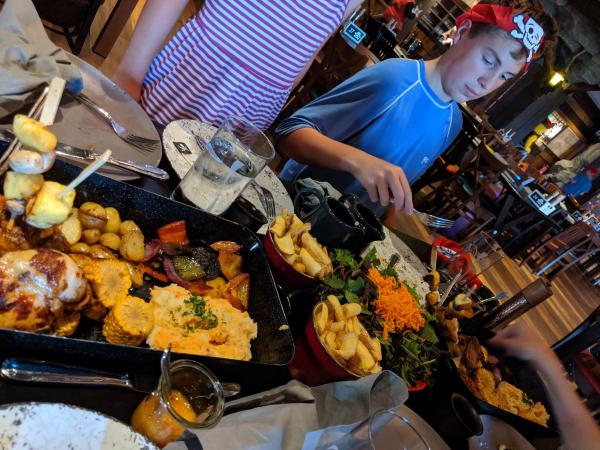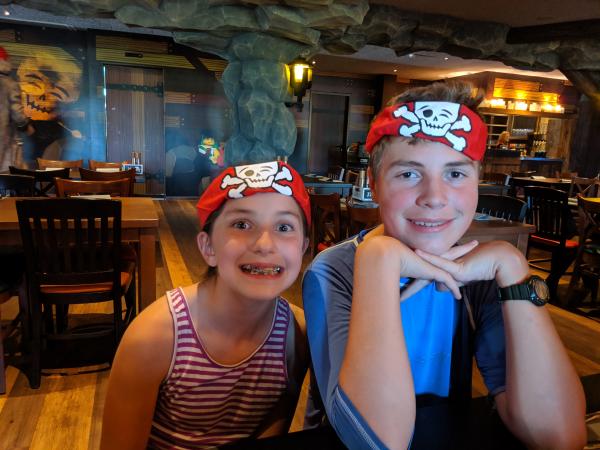 The next morning we explored the park itself. Similar to the US Legoland, there are some nice rides as well as lego figures everywhere!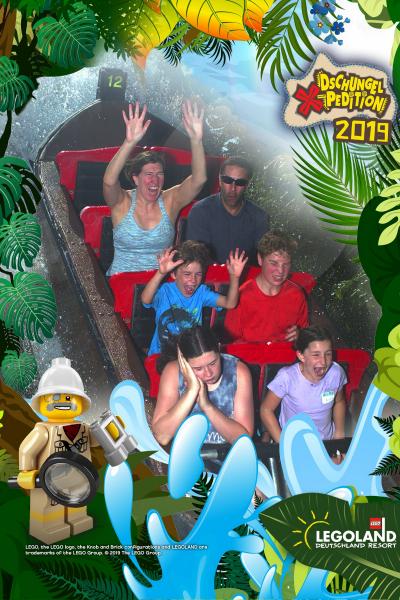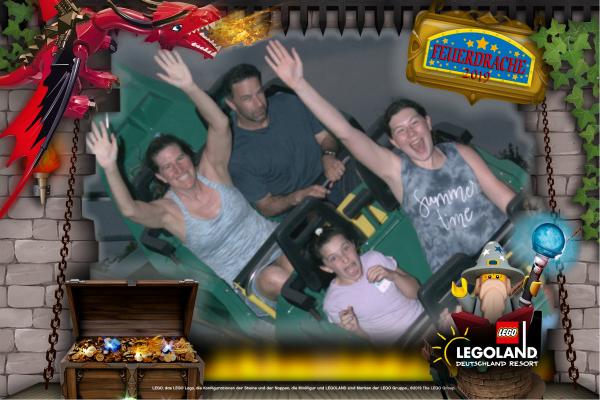 The areas of the park have different themes such as Ninjago, Lego Friends, a pirate area, adventure land and a construction site (just like real legos!).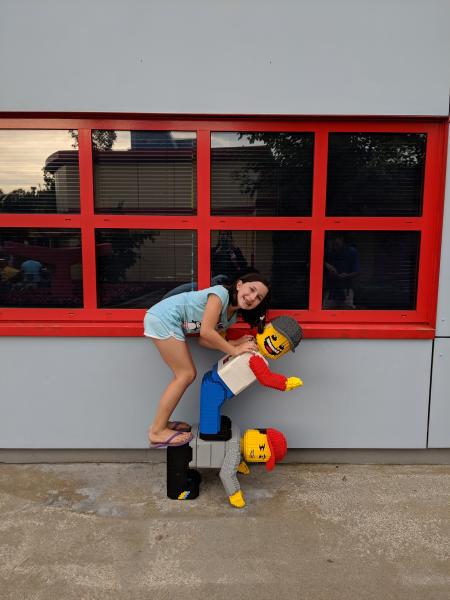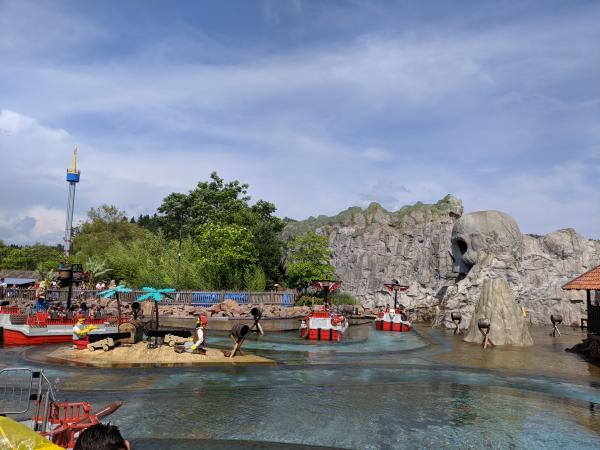 Adults could especially appreciate Miniland where we wandered thru full scale models of famous German and worldwide sites. Since we started our trip at Neuschwanstein Castle, it seemed fitting to end there as well.