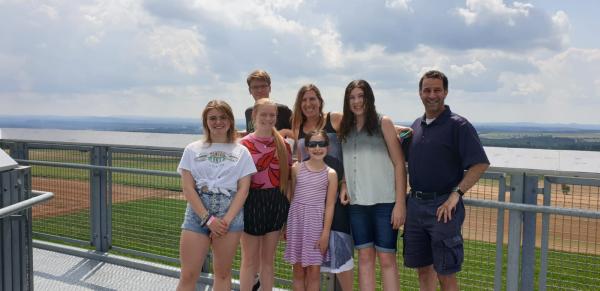 Though this is not on the typical tourist track, we were so blessed to spend time with our friends (second family) in their village of Kirchenthumbach. The time was much too short, but we made the most of every moment, climbing up to the lookout tower on the mountain behind their home for views that reached all the way to the Czech Republic and even Slovakia.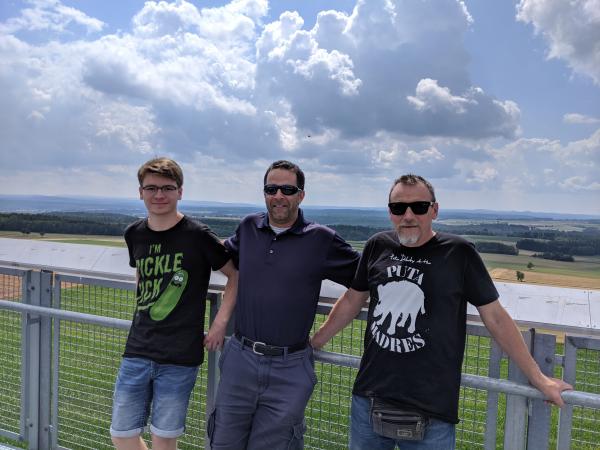 We also happened to time our visit with an annual celebration at one of the nearby castles, complete with a traditional medieval market and fire show. This place was amazing- not many tourists here, but lots of great food, medieval shops (my 9 year old bought a wooden crossbow that seemed more realistic weapon than toy) and as I say, a wonderful evening show.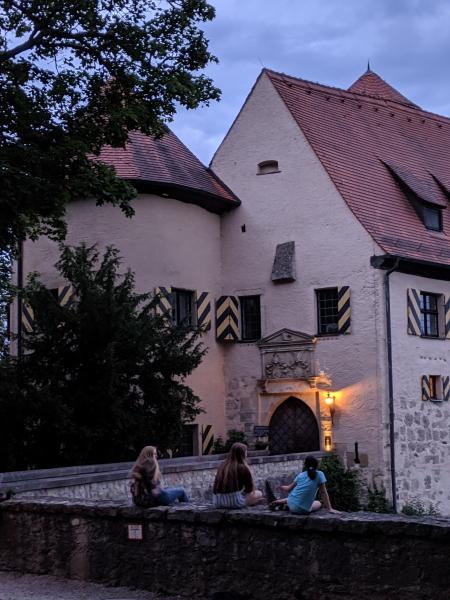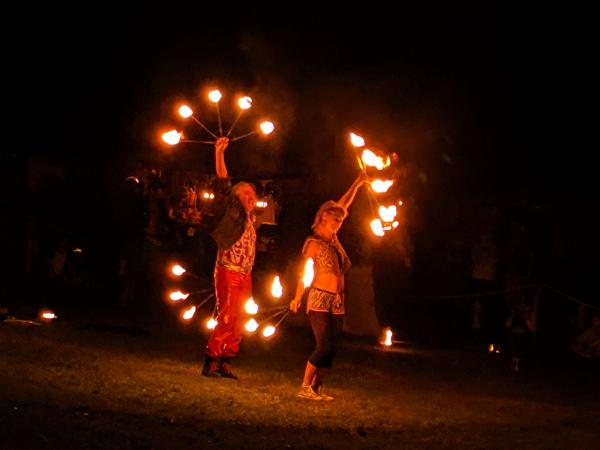 It was so incredibly hard to say goodbye after a short visit, but we were grateful for the time we had with them, next time I hope to make it much longer!