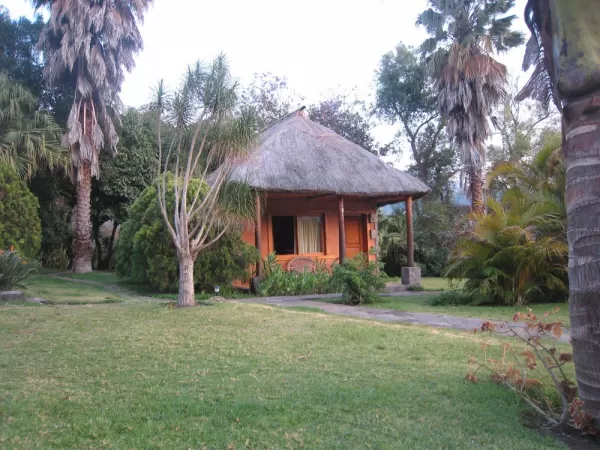 The trip was wonderful—what a beautiful country! We arrived in Antigua late at night and arose to paradise the next morning. We emerged from our room surrounded by beautiful flowers. As we looked around at our new environment, we saw a volcano erupt and spit a large puff of smoke into the sky.
On the way to Lake Atitlan, we stopped at the market in Chichicastenango; the colors and patterns were so pretty and vibrant. We were eager to purchase something and contribute to the local economy—no middle person involved. Kristen bought a mask and a piece of lovely needlework.
Then we proceeded to the lake by van and boat—such a beautiful trip rich with views of mountains, villages, people and foliage. We stayed on the edge of Santiago Atitlan right on the lake; just a 30-minute walk into town. We learned that Santiago has a population of 45,000 people and 35 evangelical churches. We arrived there Sunday evening so we experienced the evidence of these churches and their services as the lovely sound of people singing bounced across the lake. We sat outside in the dark overlooking the lake listening to voices of the people singing as if it were our own personal lullaby.