It is said that a glacier is a river of water in a solid state; a mass of ice in constant movement with a certain speed depending on the slope and volume.

The glacial ice (a bluish transparent mass) is the product of the accumulation of snow throughout the centuries. Due to its own weight, the air trapped between the intergranular spaces is liberated.

The main conditions to enable the formation of a glacier are great snowfalls, and a mean annual temperature which may preserve the ice consistency.

KINDS OF GLACIERS FOUND IN THE ZONE

INDLANSIS: Enormous horizontal ice sheets, such as the Continental Icefield, which has a total surface of 17,000 km2.
CIRQUE GLACIERS: Located on the top of the mountain ranges.
VALLEY GLACIERS: They run along well defined valleys.
PIEDMONT GLACIERS: They are valley glaciers that broaden their front on reaching the lowlands, taking the shape of a fan.
COMPOUND GLACIERS: Glaciers nourished by minor lateral glaciers, forming an increased single course.
CALVING: When the front of the glacier is in contact with the water it loses a significant part of its mass due to the large pieces that fall off. Such is the case of the Upsala, Moreno, and Spegazzini Glaciers on Argentinian Lake and Viedma Glacier on Viedma Lake.

RELATED ASPECTS

MORAINES: An accumulation of rocks, sand and clay carried by a glacier. They reveal the former positions of a glacier. According to their location, moraines can be classified into lateral, central, end and terminus.
ERRATIC BOULDERS: Rocks of different sizes conveyed by glaciers and spread along the valleys when they receded.
ICEBERGS: Blocks of ice of different sizes and spectacular shapes that break-off a Calving glacier and drift along, pushed by the winds, only revealing the eighth part of their real size above water surface.

Thanks to El Calafate Municipal Tourism Office: 491-090
Want to Go?
continent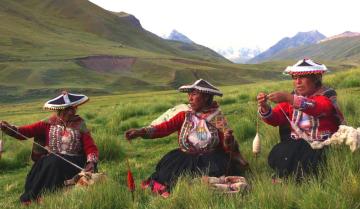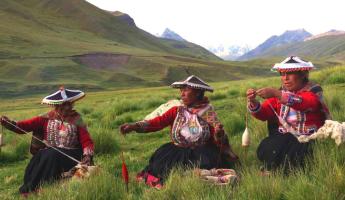 region