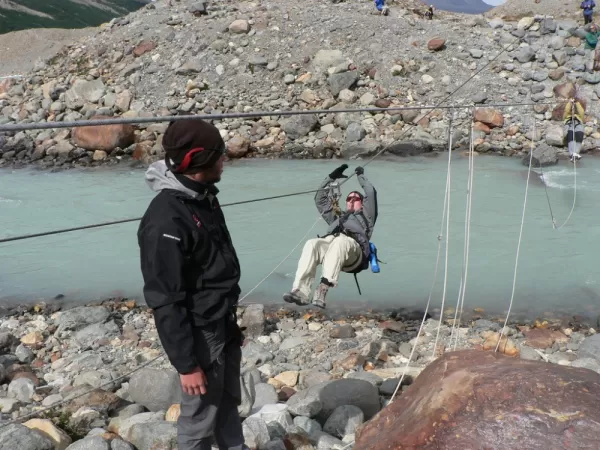 AA 3437 - Dallas Fort Worth (DFW) - Cincinnati (CVG)
More lines to get back through immigrations and customs into the US. Standing in line for immigrations I was talking to some people who were anxiously trying to make a "scheduled" 45 minute international to domestic connection scheduled by their travel agent. I felt bad for them, but told them there was no way they were making that flight and that they should fire their travel agent for even making that booking. Stupid and silly if you ask me.
I finally knew I was home when I lined up to go through security and heard the incessant chattering of the TSA agents:
"Please remove all laptops, cameras, blah, blah from your carryon bags."
"Please remove your shoes and place them through the X-Ray."
"Remember all liquids and gels must be no more than 3 oz. and all must fit inside a 1-quart plastic baggie."
To me it all sounds like the adults on those Charlie Brown TV specials.
Finally through security found my flight at gate B9. Which then changed to B4. And then moved over to B7. Where we finally boarded the plane for the flight to Cincinnati. I had a row to myself on the CRJ-700 and was able to spread out and sleep better for the 2 hour flight than I did on the previous one. Soon I was awake again and landing back home in Cincinnati.
So thus ends the trip. A well planned itinerary by Adventure-Life. Thanks for allowing me to switch up the weeks of the Patagonia Panorama tour to fit my schedule. And to all those thinking of going, the region is second to none. Go and enjoy it.
For more pictures, check out my flickr page: http://www.flickr.com/photos/13361280@N00/collections/72157603665351427/