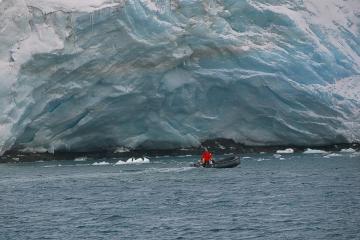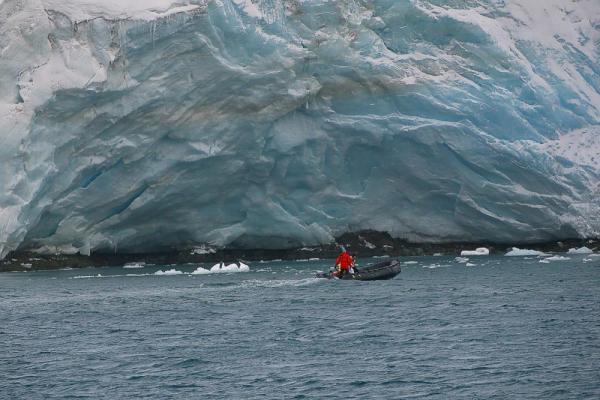 Punta Arenas is not a very large town compared to European standards, but it is the biggest one in Chilean Patagonia. It is the capital of the southernmost region of Chile, Magallanes and Antartica Chilena. It sits on the Magellan Straight.
The weather was rather warm, but with cool gusts - may be from the Antarctic, or from any of the nearest oceans. We found the town pure and green. Here there aren't many tourist signs, and the main one is a monument to Magellan in the center of town. Nearby is the cathedral of Punta Arenas and the grand cathedral of Maiden Maria Auxiliadora is not so far from it. We also visited an extremely interesting museum of Patagonia.
Thus our first step in Patagonia was made and our way back to the north began.