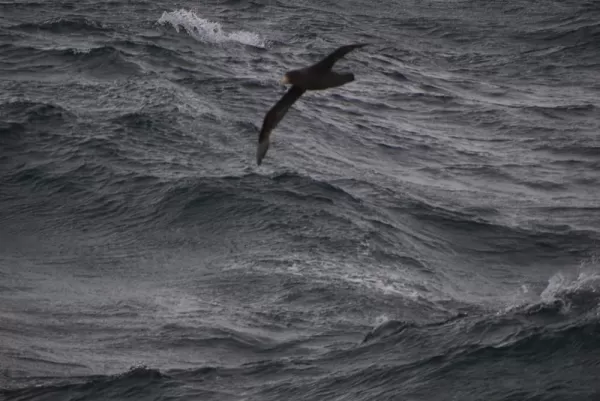 Bariloche is a large city by Argentinean standards. It is a resort city inside a lake region, near a Chilean border. After the deserted south it seemed cramped and noisy to us. After Ruta 40 traffic was awful!
This morning we explored Bariloche and found it nice. Of course, it is different from towns in the extreme south of Argentina, which are reachable only for a special contingent of tourists - Adventurers. Bariloche is a typical resort town, for ordinary travelers. We had chosen it to spend our Christmas days. It was a last our stop in Argentina before returning to Moscow.
We spent a full day, looking for interesting souvenirs and walking slowly across town in the direction of the cable road. We wanted to look at the city from above. Unfortunately, the cable road had closed just before we reached it. We left cable road for a future day and returned back to the hotel. By the evening, we already missed our adventures and ordered two excursions in the city vicinity for the next two days.