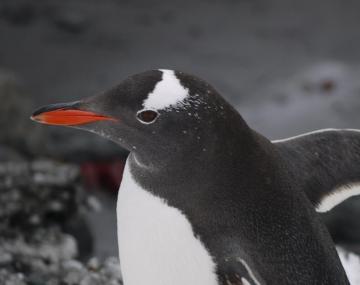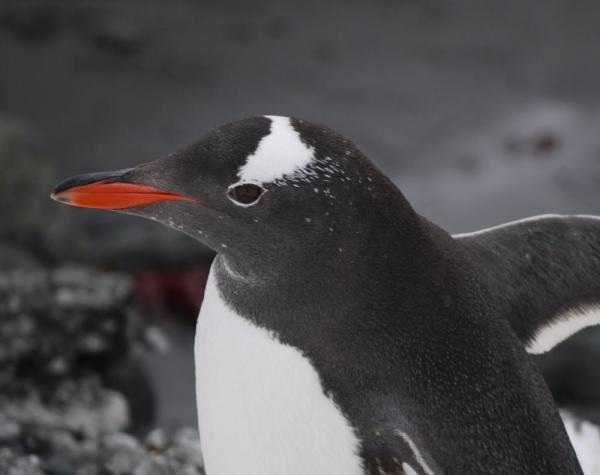 After breakfast we had to leave our lovely ship sadly. We all became friends here, both tourists and crew, and now already had to leave.
We were put ashore on King George Island, near the Chilean and Russian Antarctic stations. Spring was in the air. The streams were running, the sun shone and it was warm. Beautiful blue icebergs floated in the bay.
We visited both the Russian and Chilean stations. At the Russian station we received ''Antarctica'' stamp in our passports, and at the Chilean station - a cup of coffee. There was also the world's southern most souvenir shop, where each of us bought something. And then we waited for the plane, throwing snowballs and looking one last time at the Antarctic landscape and our Ocean Nova in a harbor.
The plane brought us over the Drake Passage and Tierro del Fuego to Punto Arenas, Chile. After taking a room in the hotel we took a short walk through the town, but quickly became tired and returned to the hotel to sleep.