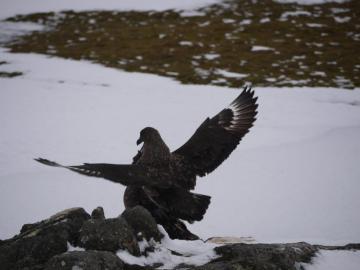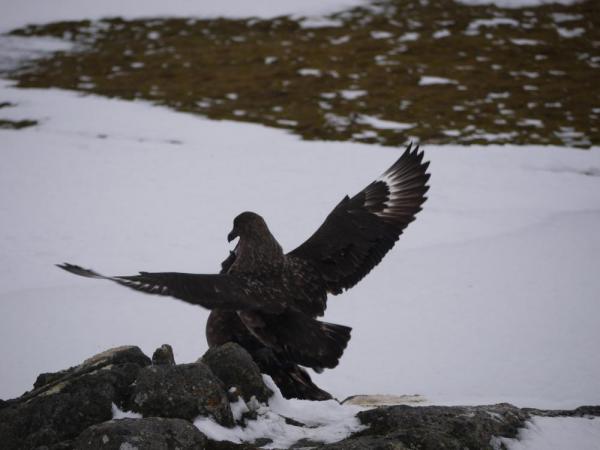 This day we investigated the center of city, saw the monument, the widest street in the world, Ricoletto church and other well-known sights of Buenos Aires. After that we decided to return to the hotel on foot. According my gps navigator we were about three kilometers from it. On the way we had seen a small cozy restaurant and realized we are hungry. We came in and sat down. The waiter gave us a menu, but it was in Spanish. She also didn't speak English, and our Spanish was restricted by a few words. This situation reminded me of an old joke about foreigners in a Spanish restaurant. They wanted to get some milk, but couldn't explain it. At last one of them drew a cow. The waiter understood and he brought them tickets to a bullfight.
We were more happy, because we found a picture of salad on the menu. I also remembered the word ''pescado'', and my wife said something, which was close enough to ''bread'' in Spanish. As a result we got a lot of bread and two big and tasty salads from fresh vegetables with a good fish.
I need to say here a few words about the sky. It had a special color, not the same as in Europe, and the clouds were very interesting. We watched those two days, and they showed us many different pictures. At last they create an arrow, directed to the south. It was a sign for us to move there.