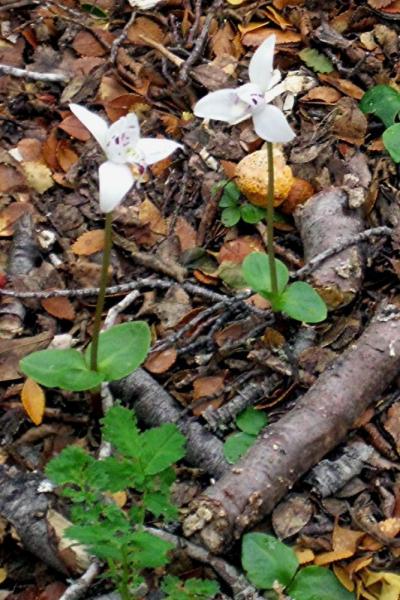 This morning we were again picked up (so happy to have the custom transfer services from Adventure Life), this time for the bus station and day's ride over the Chilean border to Torres del Paine national park in Chile. On the way we saw rhea, flamingos, guanaco and many birds.
If you are going to EcoCamp from El Calafate, be aware that that the commercial bus will drop you off in Puerto Natales, Chile, (about 45-60 minutes past the turn off to EcoCamp), to be met by an EcoCamp representative, followed by a leisurely lunch (ours was at Cafe Indigo), followed by a side trip to Milodon Caves (interesting but not outstanding), on the way to EcoCamp. Our trip took us 11 hours from bus departure to EcoCamp arrival (varies with time it takes at Chilean border). I think you can ask EcoCamp to pick you up at the border and go right to there allowing an earlier arrival. Also there may be private van service available (at higher cost)) from El Calafate that takes even less time. EcoCamp is a luxury wilderness lodge experience and my advice is to maximize your time there and minimize your time traveling.
They kept dinner warm for us, gave us a welcome drink, and then we took the short boardwalk back to our Dome Sweet Dome where we sank gratefully into the much praised luxurious fleece sheets for a wonderful sleep. But, be sure and get up in the middle of the night at least once during your stay here - the stars are simply breathtaking!
p.s. - We had suite dome #10, a suite with an upstairs loft containing two twin beds - perfect for a family of four (and luxurious for our family of three).