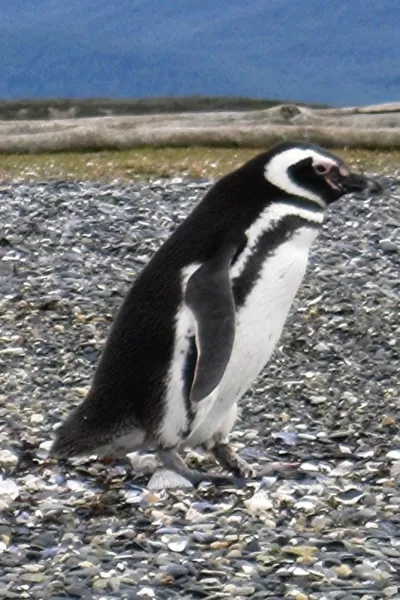 After awaking to see our first view of the falls from the balcony - breathtaking and the premier reason to stay at the Sheraton - we had a lavish breakfast buffet after which we received a private guided tour through all the walkways of the Iguazu Falls National Park - spectacular views that go on and on and change with every new vista. Definitely take the train ride to the most amazing viewpoint of Devil's Throat falls where just looking will get you delightfully mist-soaked.
After doing the walking tour, we had our raft ride up close and personal and right into the falls - a fun drenching and look at the falls from underneath. The raft then gave us a little river tour after which we disembarked for a jeep botanical drive.
We spent the afternoon dining and lazing by the pool or in the spa and steam room, depending on personal inclinations. We spent the early evening on our balcony, reading and soaking in the view. In Iguazu the sun went down around 8pm. Then we had an elegantly served dinner (you can choose buffet or order from the menu). We all had a wonderful meal and were more than ready for bed after our active day.