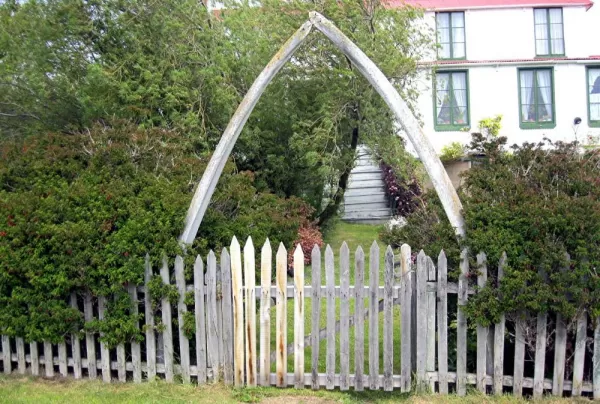 A comfortable bus picked us up (already full of people who had to be picked up much earlier than us because their lodgings were closer into town) and off we went to Argentina's Glacier National Park and the wonderfully laid out network of boardwalks with views of the amazing Perito Moreno Glacier. The viewing area is set right at the point where the glacier almost touches land between too huge run off lakes (one of which is Lake Argentina). Because of this you hear regularly the sound of cannons going off after which you quickly look for the calving of massive pieces of ice falling from the glacier into the water. The glacier is so wide and massive and translucent blue it takes your breath away. A small gift shop, cafe, and grocery store are fun to visit as well.
After feasting on this spectacular site for an hour or more, we took the bus down to the boats where we got to go very close to the glacier followed by disembarking to the side, hiking with our guide closer, putting on crampons, and trekking up the side of the glacier. A once in a lifetime experience. And, at the end, a special treat - scotch whiskey on glacier ice!
Today's adventure ended with our included dinner at El Galpon that was excellent in every way. Mushroom crepes for our vegetarian, wonderful free range chicken and delicately roasted potatoes, and spectacular bouillabaisse.