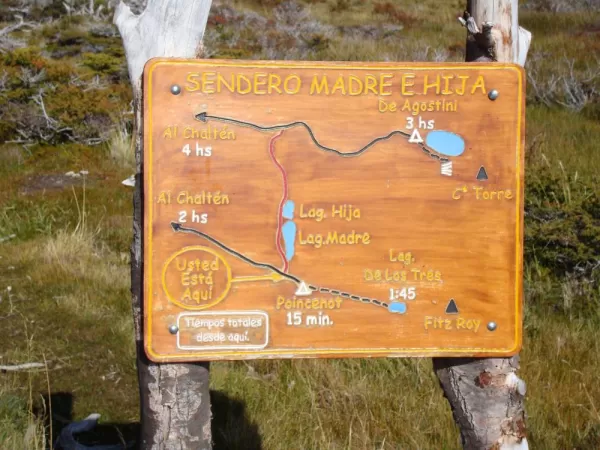 Although we arrived a bit late, we had nothing pressing on our agenda for today, so a few hours didn't matter one way or the other.
We did have the joy of landing right after a Qantas flight from SYD and all of those passengers were in front of us through both the Reciprocity Fee and then Immigration -- that took nearly an hour :-(
But finally, we were in Argentina and our bags also arrived with us -- always a concern with connection flights.
We had opted to not utilize the Adventure Life hotel for our Saturday night stay -- I have plenty of Starwood hotel points to burn and we utilized some of those to cover our Saturday night stay.
We stayed at the Sheraton Liberator - which is very centrally located. Nice perk of having Starwood status -- we were given the Presidential Suite!! The room was huge and included a sauna.
Prior to our trip, we had spent a lot of time trying to plan for our evening in BA -- many people recommended a tango show and we researched several. We opted to skip the Tango for a couple of reasons -- 1) we feared staying awake that late into the evening as we had a 5:45am flight the next morning, 2) Many of the major shows seemed too touristy and we didn't have the courage to try a purely local show.
So we opted to take a free walking tour of BA that began in Plaza Saint Martin at 5pm. It was a wonderful walking tour that lasted about 2 hours. We had a dinner (early by BA standards, but late by our standards) and rearranged our gear for our early morning flight.
We never did take advantage of the in-room Sauna :(