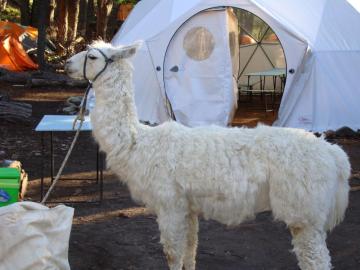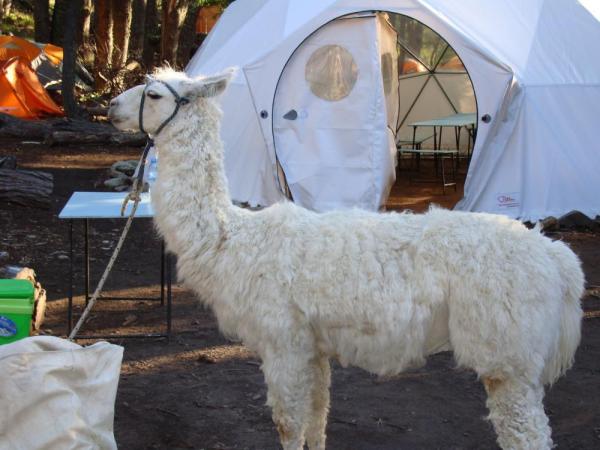 My wife and I (hereafter referred to as Karen and Tom) had a very unproductive day at work on Friday as we counted down the hours.
Finally a little after 3pm we left for the airport. We were flying DFW-MIA-EZE departing at 6pm and although we didn't expect much traffic or any parking problems, sometimes it is just easier to arrive early. Plus Karen had never been inside an Admirals Club, so I wanted her to get that experience.
The DFW flight was a tad late leaving, but nothing material, it cut-down our layover time in MIA.
The MIA-EZE flight on the other hand! That was full of issues. We boarded on time and found our cozy business class seats. Departure was scheduled for roughly 11pm local time, but that time came and went. The first set of reasons was that the flight was oversold and they were looking for 3-4 people to stay in MIA overnight and fly to EZE the next morning. It was actually a tempting offer since they were offering $800 vouchers per person.
This went on for sometime and then we had a medical emergency on the plane. In hindsight, it was good that we hadn't departed so the person could receive proper medical care. They needed to leave the plane and of course their luggage needed to be removed from the cargo hold.
Finally, we had a water leak that needed to be fixed.
All told, we left roughly 2 hours late and landed at EZE around 12pm local time. But that is for tomorrow's entry.