We flew from Santiago to Calama early in the morning and were met by a driver who took us to San Pedro de Atacama. San Pedro is at about 8,000 feet and the tourist center of the desert, which is the driest in the world.

We walked around the town until our room was ready at the hotel. The town is small with one story buildings and dirt roads. Our hotel was very nice and in a perfect location in the center of the town.

In the afternoon we went on a tour to the ancient remains of Tulor village and The Pukar of Quitor, once a fortified town on a hill.
Want to Go?
country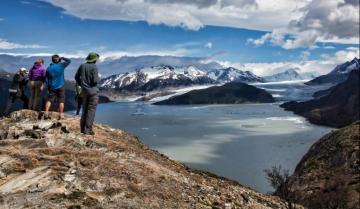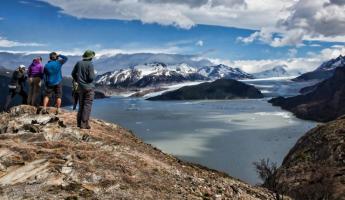 8 Day Tour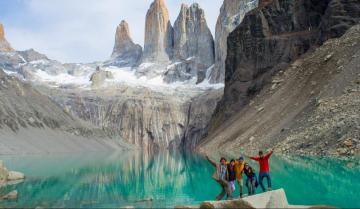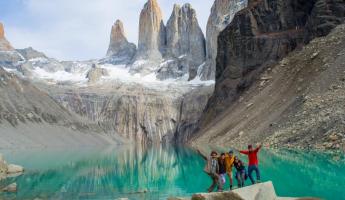 region