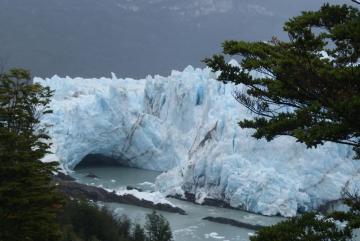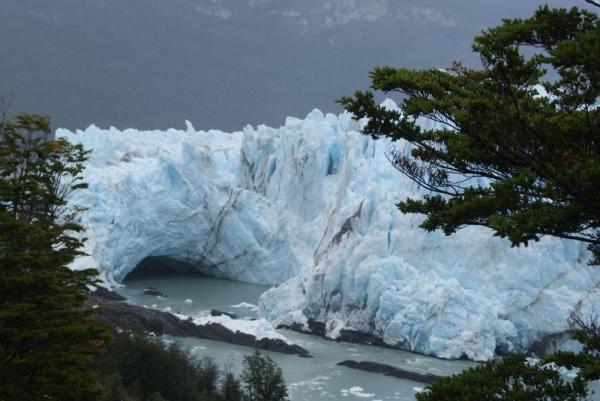 As with all good things, there must be ''burdens'' to overcome so that we truly appreciate the good things. After the delayed flight leaving Chicago and having to stay overnight in Miami, finally am airborne and on my way to Buenos Aires, three hours AFTER I was supposed to have arrived! Oh well, such is life.
It turns out that there was an incredibly beautiful advantage to having a daytime flight from north to south America - I can now say that I have seen the Bahamas, Cuba, Jamaica and a hint of Haiti. Amazing how the water color changes so dramatically as you leave the Atlantic Ocean and cruise above the Caribbean!
We entered South America over Columbia and got to see what I believe to be at least a part of the jungle in Brazil. You cannot see land anyway, the tree canopy is so dense. Definitely on my wish list of places to visit.
Things were going well until a bit later in the flight when it seemed that we had slowed down as our anticipated arrival became later and later. Big thunderstorm over Buenos Aires that they were hoping would leave before we arrived. Alas, not to be. We ended up diverted to Montevideo, Uruguay for refueling and about an hour wait for the weather to clear!