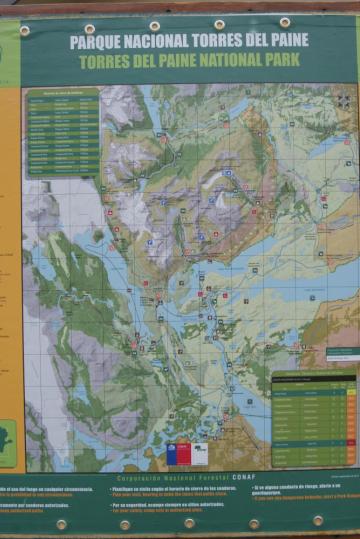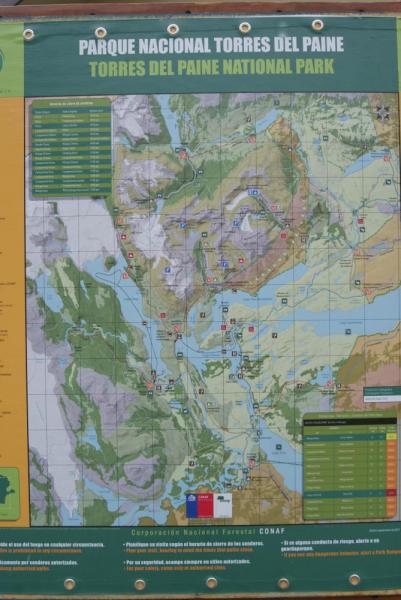 We leave El Calafate today as we journey toward Chile and Torres Del Paine. We are traveling by motorcoach and have many opportunities to stop along the way to see the occasional guanaco, rhea and were even treated to beautiful gray fox. Alas, the puma remained in hiding, but the condors were out and gliding on the thermals. Oh, have a mentioned yet how windy Patagonia is? I don't mean occasional winds, there is constant wind and gusts that can knock you over if you aren't paying attention. Adds to the power and majesty that is this wild and beautiful Pagagonia!
We crossed border into Chile and had to say good bye to our local guide, Elisa, who introduced us to the ritual of yerba mate! An acquired taste, at the very least, but a wonderful sharing of drink and time with friends!
We arrived at Paine National park and got our first glimpse of the Paine massif. I hate to be cliche, but OMG!!! I have never seen anything like it in my life. It is a granite mountain that seems to have just popped up out of the valley floor. What happened is that a magma granite intrusion into the sedimentary rock violently thrust upwards about 12 million years ago and created the Paine Massif. It is breathtaking! There were clouds, WIND, and little bit of rain when we arrived, but by the time we had completed our hike around the lakes and back to the trail head, the sky had cleared quite a bit and we were honored with a specatular view of the two towers of the massif.