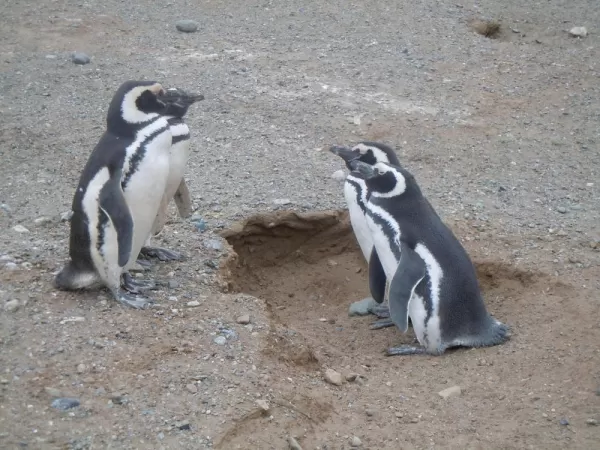 Bus is the only way you can access this pristine park. The ride got more interesting the closer we got.
Glad we upgraded to the Dome Suites, which had own bath room and wood burning stove. Close up views of the Towers from the camp.
Home cooked meals at the camp were delicious. Staff was very friendly.