Up early so that we can get on with our day while it's relatively cool. We are greeted at the National Park by a pair of Toucans, who sit in a tree just inside the main gate as if they are paid extras.

Hanibal gives us plenty of background information about the area and we head off to take a look at the Devil's Throat. I'm amazed by the wide area the river covers but it's make up explains the size of the falls. Once we've admired them from above, we take the river trip up to the falls and get thoroughly soaked in a wild ride that Disney would be proud of. It is sad to hear, on our return, that some people have died at the falls, but we felt our boat was very stable and unlikely to be up-turned.

It might have been a good idea to see the falls from the Brazilian side, but we are fairly tired and ready for an afternoon nap. Dinner later in town at 'La Rueda', which is excellent
Want to Go?
country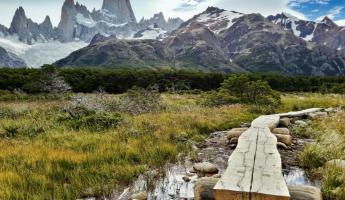 3 Day Tour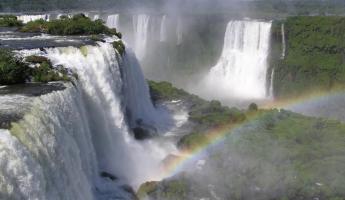 region