We are timetabled for the Jungle trek this morning and have to be ready and packed before breakfast as we fly back to Buenos Aires later. It's the one part of our package that I could have done without as I had no interest in either Ziplining or the wet rappel in a waterfall. I know the younger people really enjoyed it, so it was just a bad choice for us. We all found it a bit of a wild ride when a rock got stuck between the two back tyres and made us bump around but we enjoyed our guide's quiz along the way home.

The things I really enjoyed seeing were several Blue Morpho butterflies flitting through the dappled sun by the waterfall. They were impossible to photograph but I know they were there.

We leave Iguazu in a rainstorm and feel relieved we missed all that. We head back to Buenos Aires and our Hotel La Reina Plata. It's fairly utilitarian but clean and well placed at one end of the main pedestrian shopping street. After a quick change we are off in search of dinner in the Puerto Madero area. It's one of those upmarket areas built around a disused dock and warehouse area, with plenty of restaurants and feels pretty safe at night.
Want to Go?
country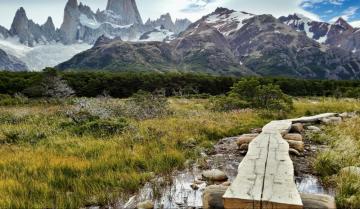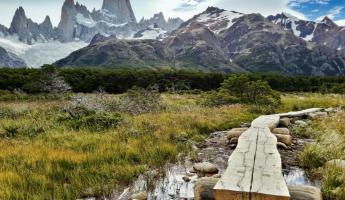 7 Day Tour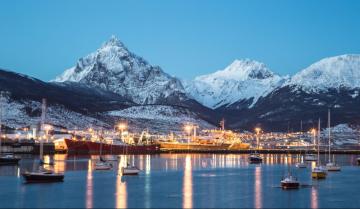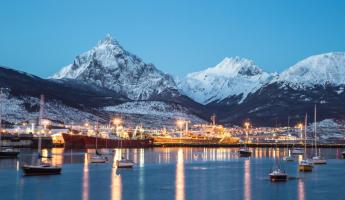 Highlights of Southern Argentina
3 Day Tour