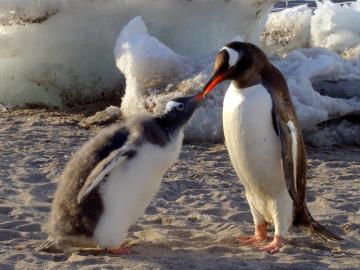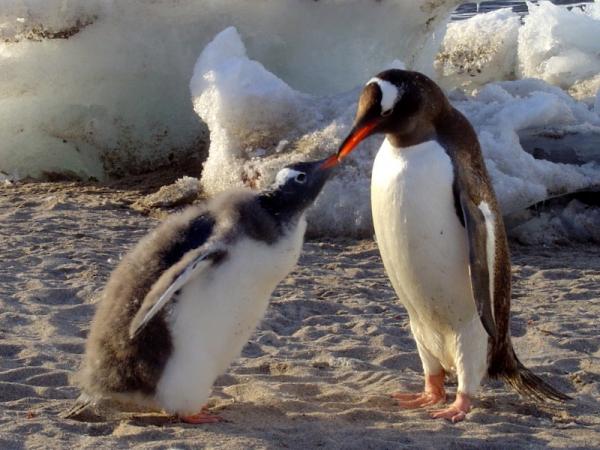 A beautiful sunny day sailing through Neumeyer Channel. A zodiac landing at Danco Island. Passed by gleaming icebergs and an explosion of reality to magnify the senses. The blue of the water and sky were intensified and blended into each other. The white of the ice and glaciers gleamed. The mountains flaunted their grandeur. A Crabeater seal was spotted on an iceberg.
Danco Island was alive with the comical presentation of more Gentoo penguins. Once again they were thrilling to observe.
It is necessry to capture the essence of our adventure to plant in our memory because this is our final zodiac landing! The radiance of the day makes it difficult to leave yet effortless to remember.
Much to everyone's joy, including the crew and expedition team, Humpback whales were sighted in Gerlache Strait, near Cuverville Island. One more zodiac cruise following humpies! What a way to end a day!