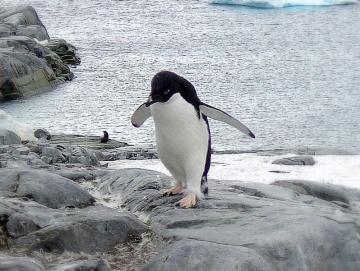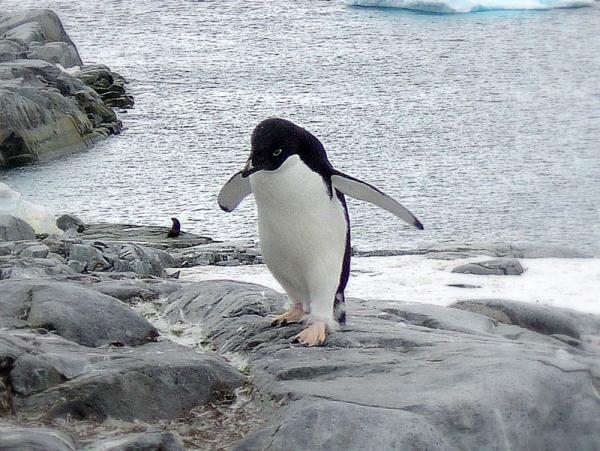 The Mare Australis also had zodiac landings.The zodiacs seated more people and the process more formal. The zodiac landing on the north end of Cape Horn was very precarious because it was very windy that day. We disembarked just after sunrise, the sunrise that morning was impressive.
During the transfer from ship to island, we took some seawater into our zodiac.
Because there were more passengers and no co-habitation ther was less comraderie among passengers.