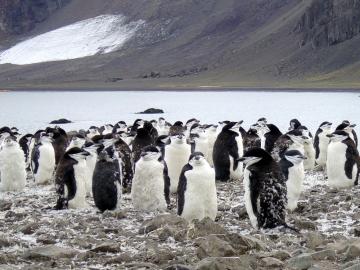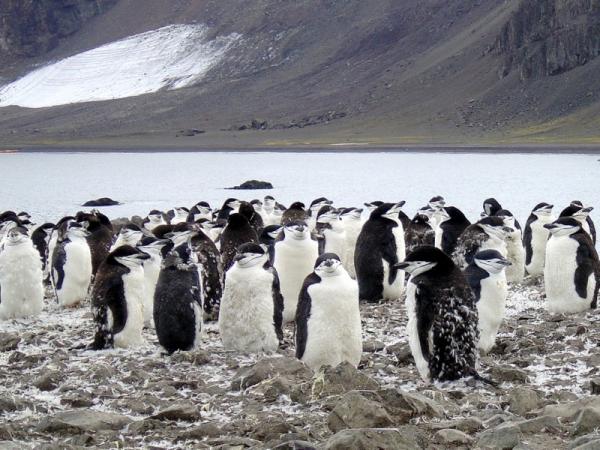 Woke up early to hike to a viewpoint that gave a closer look at Grey Glacier at Campamento Paso. The colours, expanse and ruggedness of the glacier is worth seeing. The crew on the catamaran that ferried us to our bus back to Puerto Natales used ice from Grey Glacier to chill Pisco Sours that were served to us.
By night fall we were back at our hostel In Puerto Nateles. Had a sumptuous yet inexpensive meal at La Marmita with our guides and travel companions on the last night of our adventure.
Do not hesitate to experience Torres del Paine. It is a destination of most of the travellers we met. It was very busy when we were there. It will only get busier.